It is really critical that COY17 Attendees must take the necessary steps to apply for their entry visa to Egypt as soon as possible at the nearest Egyptian consulate to ensure their application is processed in time for their journey to Egypt.
Visa applications are usually processed in up to 30 days. Visas are free for those who have an official acknowledgment from the UNFCCC and apply via the Egypt E-Visa Portal.
There is no link between vaccines and visas – there is no requirement to be vaccinated against COVID-19 to apply for an entry Visa to Egypt.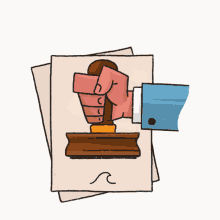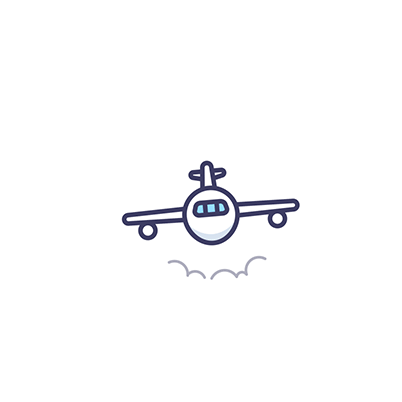 Cairo International Airport and Sharm El-Sheikh International Airport offer a host of a multitude of direct flights and a flexible schedule to guarantee a smooth journey to attend COY17.
EGYPTAIR, the national airline of Egypt and Member of Star Alliance, proudly welcomes you onboard its flights to attend COY17. As the official carrier of this global event, EGYPTAIR offers you special flights' fares to Sharm El-Sheikh accessible through the following link:
We would advise all delegates to book their accommodation for COY17 as soon as possible. Sharm El-Sheikh provides a range of accommodation options that ensure an enriching and comfortable experience with a low environmental footprint.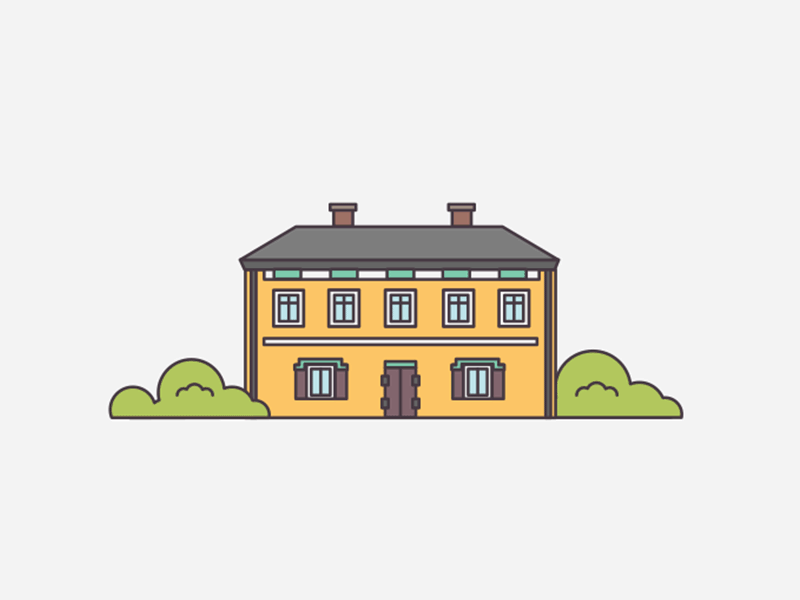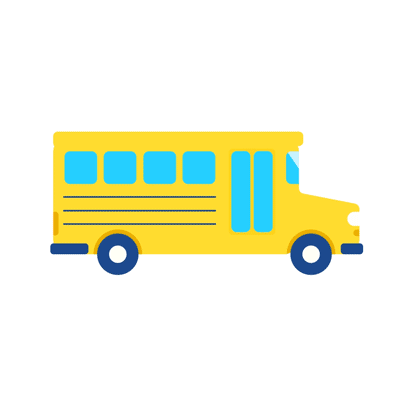 Sharm El-Sheikh is served by a well-connected, and extended network of sustainable transport systems. The main COY venue will be served by its own daily shuttle buses in hotspots across the city. We are working to ensure a range of affordable, and sustainable modes of transport.